How to Choose The Best Personal APA Editors Online
How to Choose The Best Personal APA Editors Online?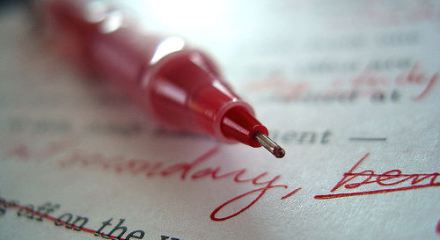 It is well known that writing process consists of two important steps: the writing itself and the editing process. Both stages may seem rather difficult for a person who has no special writing or editing skills. We understand that struggling with proper in-text citations, margins, headings, authors and references may appall even the most studious and wonk student. That is why we offer you a beneficial decision: your personal experienced APA editor who will complete formatting and editing process for you.
Due to the fact that APA (American Psychological Association) style is the most commonly used in recent days, students face more and more problems with formatting while writing their papers within the social sciences. All professors, tutors, teachers, students and even experiences editors agree that APA referencing style is not for beginners. This resource has 6 editions, that is why APA guidance is able to mislead students who work hard to learn it and use it to cite references properly. Such confusion may lead to disappointments, frustration, mess in a paper and failure to meet the demands required by their Universities. Isn't it a high time to ask for professional help of Clever Editor APA style editors?
We will ensure a certificated APA citation editor, who has a sharp eye on details and specifics of APA formatting style. APA citation editors will pay attention to the most important points, so you won't spend endless hours on learning APA referencing style rules and further formatting of your document. All you need is to entrust your paper to a qualified APA style editor.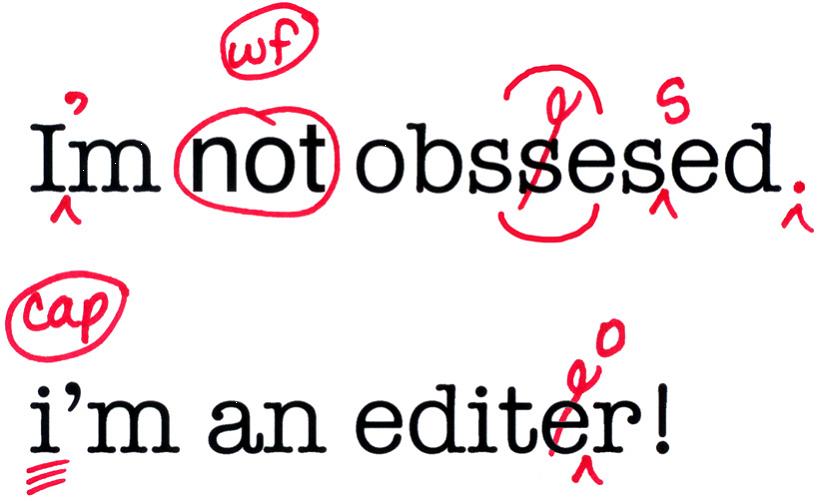 He will thoroughly review your work and make necessary changes to be sure that nothing is unnoted. The best way to avoid torturing yourself with understanding a particular referencing style is to have APA editors apply their professionalism, experience and knowledge to deliver scrupulously edited and formatted paper. Every word in your text will be re-read and revised to follow the particular style that was required by your tutor or professor.
If you do not want your paper to be marked down or returned without any right for resubmission, you must be sure that your written assignment, dissertation, research paper or even college essay is flawless.
Flawless paper means perfectly edited and formatted text. You must take into consideration:
Grammar
Punctuation
Stylistics
Abstracts
Margins
in-text citations
and reference list.
But if you decide to eliminate this this torture, apply to our Best APA Editors online on CleverEditor.com. They will help you:
Check your grammar;
Correct punctuation;
Review your text flow and word order;
Fix your in-text citations and References;
And make sure that your text is ready for publication!
Feel free to contact us in chat if you have any questions on How to Write and Edit your Paper Online!